We see things others don't.
Building a world where people don't have to become patients.
We believe the keys to our future health lie within us. We are convinced that predictive, contextual, actionable health insights can be used to prevent disease and transform healthcare. And we believe that only by tackling the biggest challenges in healthcare can we bring about real, lasting change in people's lives. We are starting with the opioid crisis.
Biological Signals
By combining genetic data with machine learning and custom algorithms, we discover biological signals that lead to better health.
Actionable Insights
Our goal is to prevent disease by making actionable and contextual health information available to patients and their healthcare providers.
Patient Intelligence
We call this approach Patient Intelligence. It empowers individuals and clinicians to make better decisions, based on objective, actionable information.
Already, two of our innovations have received Breakthrough Device designations from the FDA. This classification is given to products that represent breakthrough technology, which may provide more effective treatment or diagnosis of life-threatening or irreversibly debilitating conditions for which no approved or cleared alternatives exist, and are in patients' best interest.
Data-driven. People-focused.
We've found unique ways to bring data technology solutions into the lives of patients. Founded by a physician, we understand the challenges of doing healthtech right. We are science-forward and committed to building products based on robust data, thorough clinical studies, and full compliance with regulatory processes.
If you are a provider, a payer, a healthcare system, or a researcher and are interested in working with us, we'd love to talk.
As the U.S. continues to battle the national public health crisis presented by the COVID-19 global pandemic, our nation's ongoing opioid epidemic is worsening. During the first three months of 2020, drug overdose fatalities increased by roughly 10%.
read more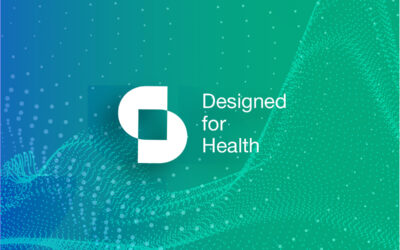 Our mission is to solve healthcare's biggest challenges by bringing contextual and actionable health information to everyone, before they get sick. Our work is driven by our belief in creating a world where people don't have to become patients.
read more